"We invest in companies, leaders, professionals and
individuals to enable them to make an impact and build a lasting legacy"
Helping develop healthier working relationships for your employees.
Help you manage, reduce and resolve conflicts in teams of employees.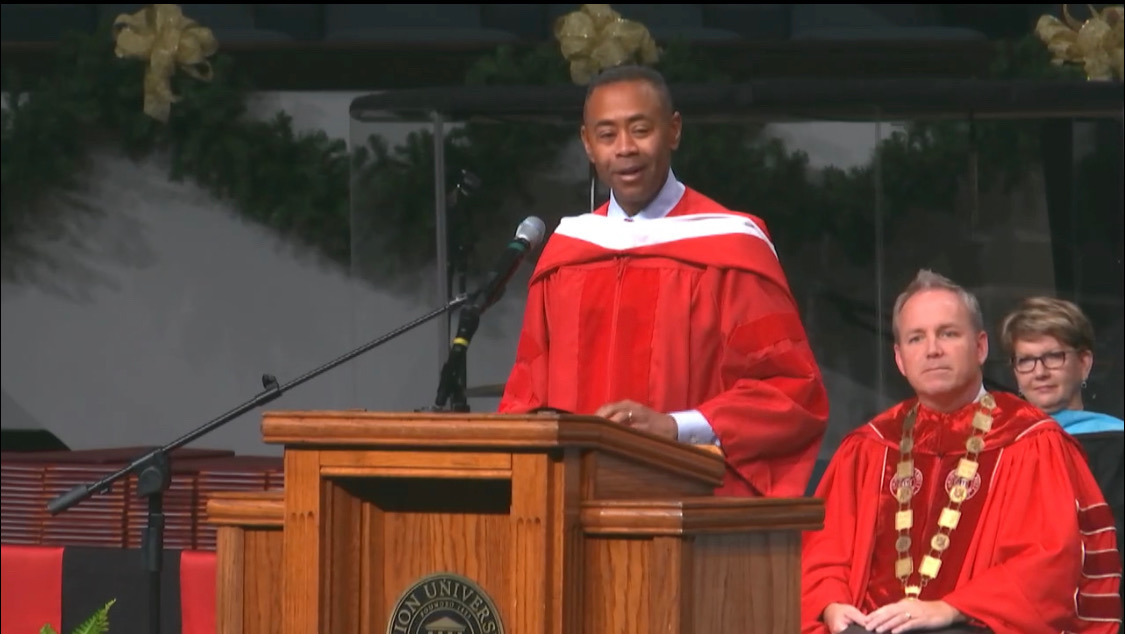 Dr. Thomas is an effective and engaging speaker and has knowledge in a broad spectrum of topics. He has spent the past 32 years speaking across the United States and internationally. He is available to speak at conferences, workshops, seminars, banquets, community organizations, team meetings and other venues.