Conflict Resolution Process
Help you manage, reduce and resolve conflicts in teams of employees.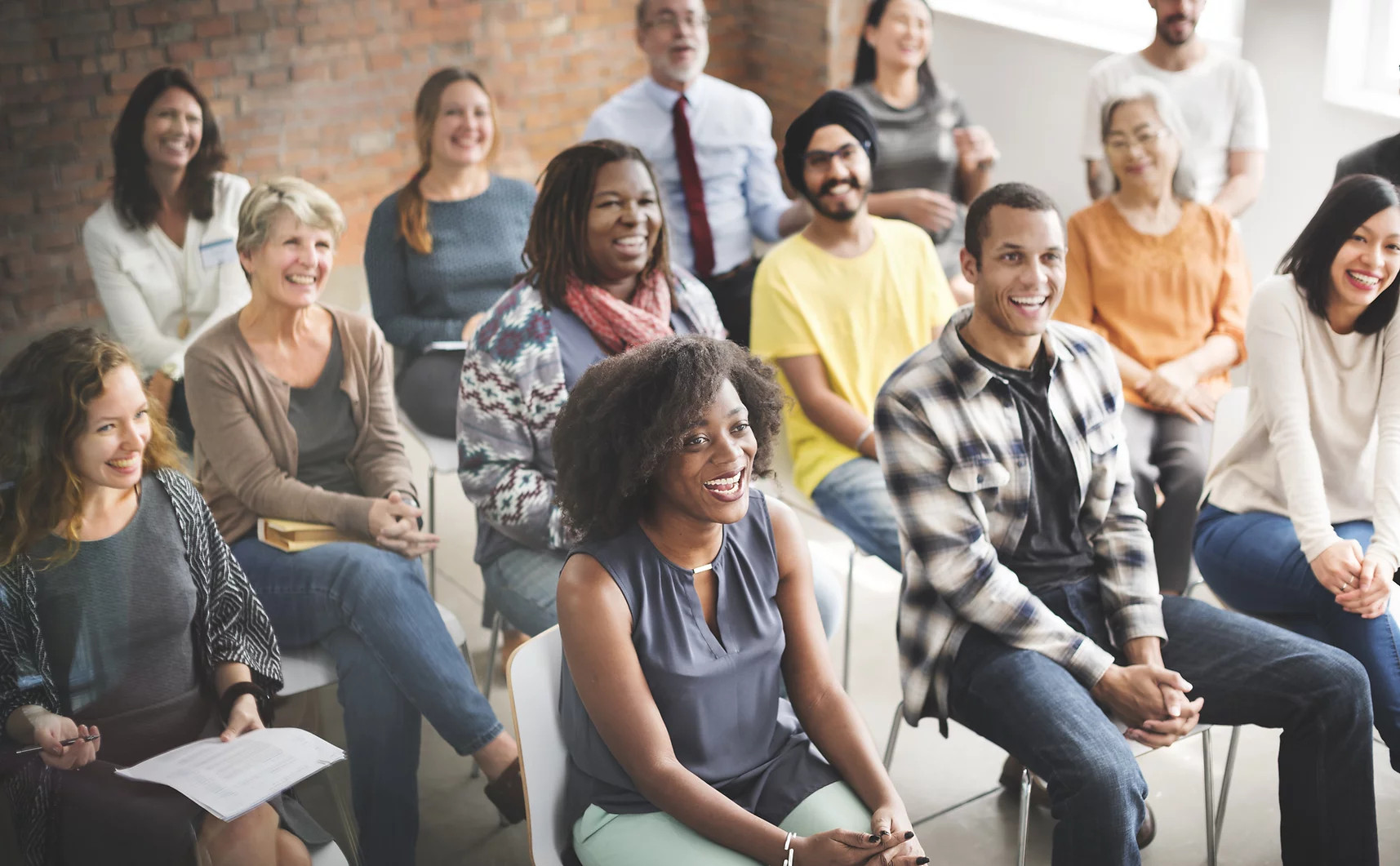 Conflict is normal. Every organization will experience conflict at times. Healthy organizations know how to navigate conflict and use it to achieve more creativity and productivity. We are able to help you resolve current conflict and establish proven methods for reducing future conflicts. Our proven tools and resources will help your organization manage, reduce and resolve conflicts that exist among your teams and employees. Our approach involves group sessions and one-on-one coaching sessions.
Executive & Leadership Coaching
30 min. | Call for details.