Emotional Intelligence Process
Helping develop healthier working relationships for your employees.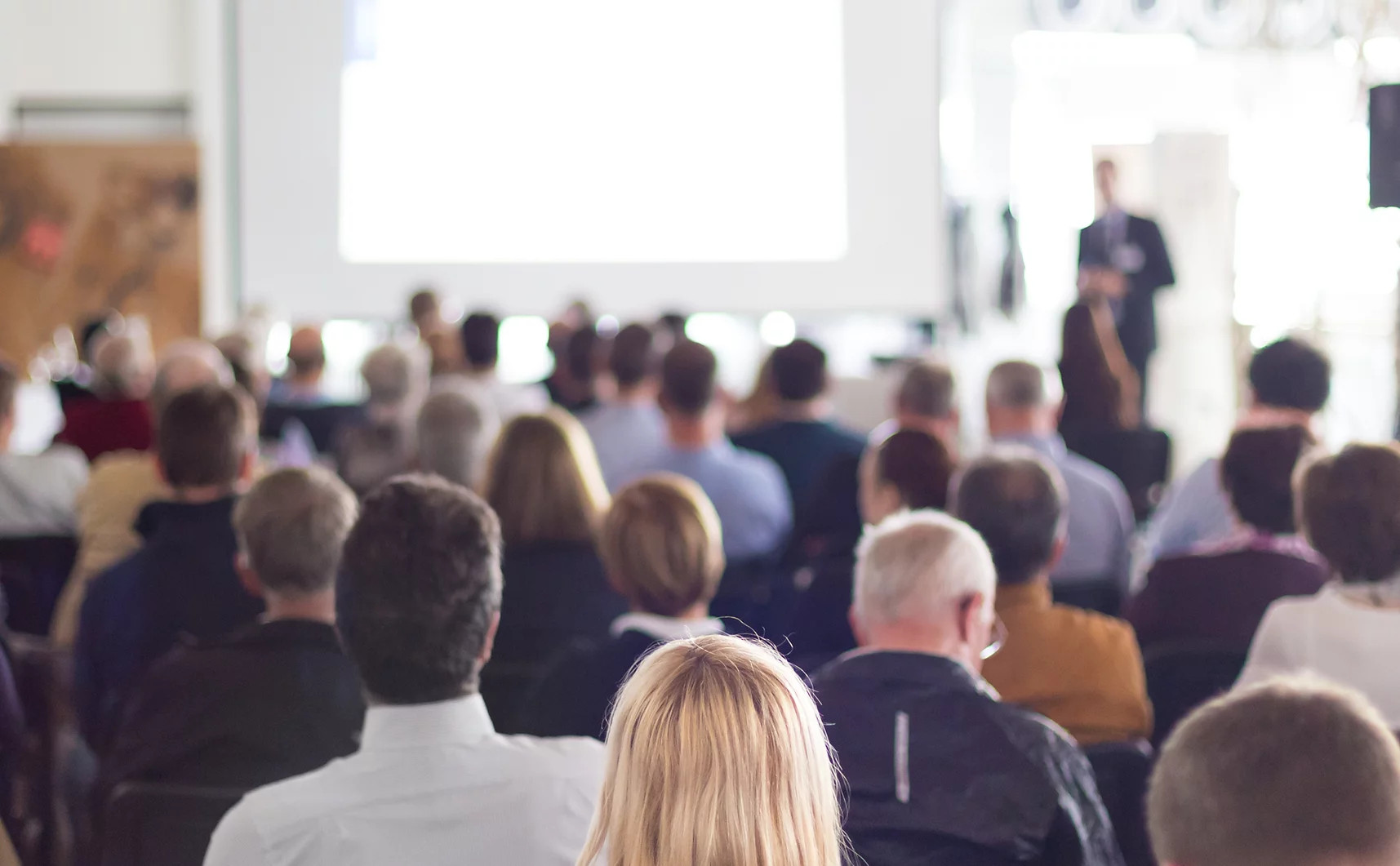 Great leaders are self-aware and manage their emotions successfully. They also serve as group guides in navigating emotions so that unhealthy relational dynamics do not prevent your organization from experiencing high morale and productivity. Our process includes inventories, training sessions and coaching to help leaders and employees improve their relational and EQ skills. This process will help your organization with better team work, reduced conflict and an overall healthier organizational culture.
Emotional Intelligence Process
30 min. | Call for details.