Helping improve the culture and operations of your organization.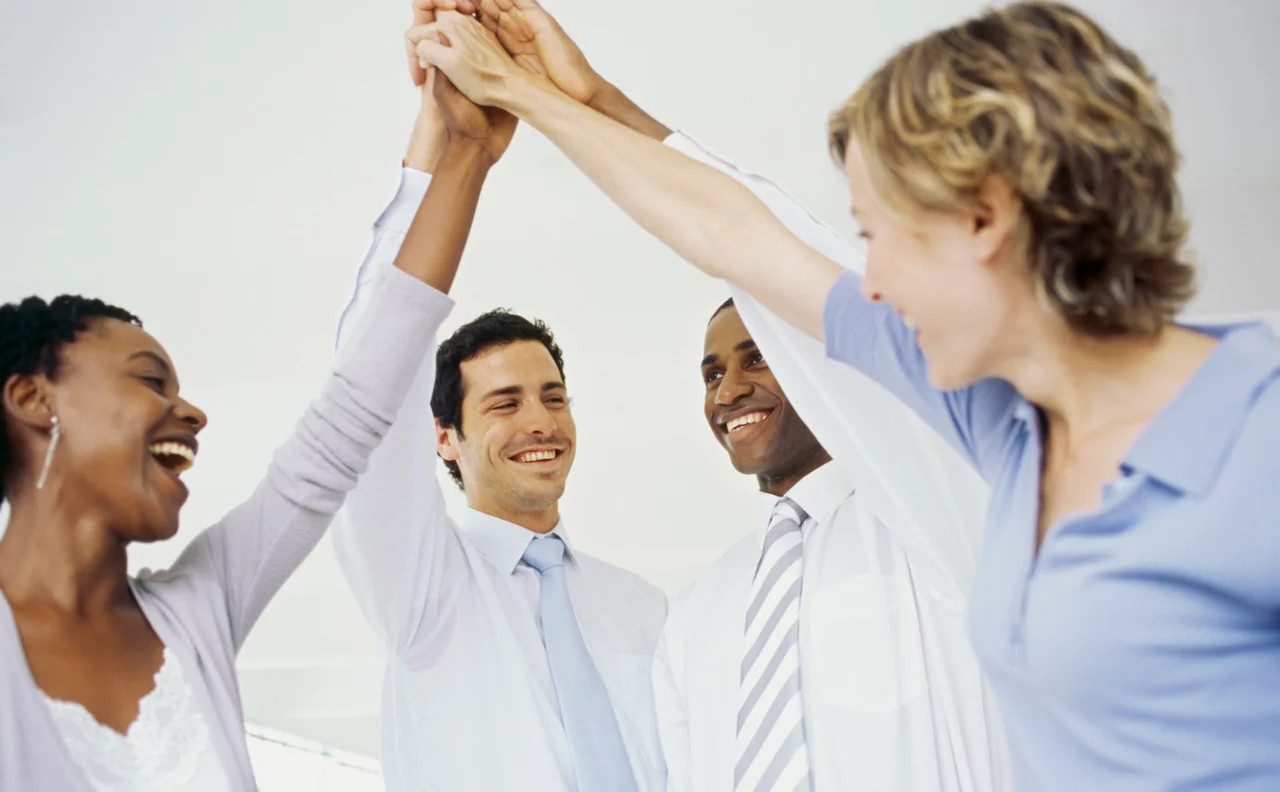 We help organizations improve their culture and operations through facilitating seminars and workshops on a number of leadership and business topics. We offer these sessions through in-person classroom settings and online formats. Our facilitators are highly skilled in presenting materials in engaging and practical ways to connect with your leaders and employees. Your teams will learn new knowledge and skills that will enhance their performance and improve the total operations of your organization.
Training Facilitation
30 min. | Call for details.