Evaluate culture, discern equity and diversity issues.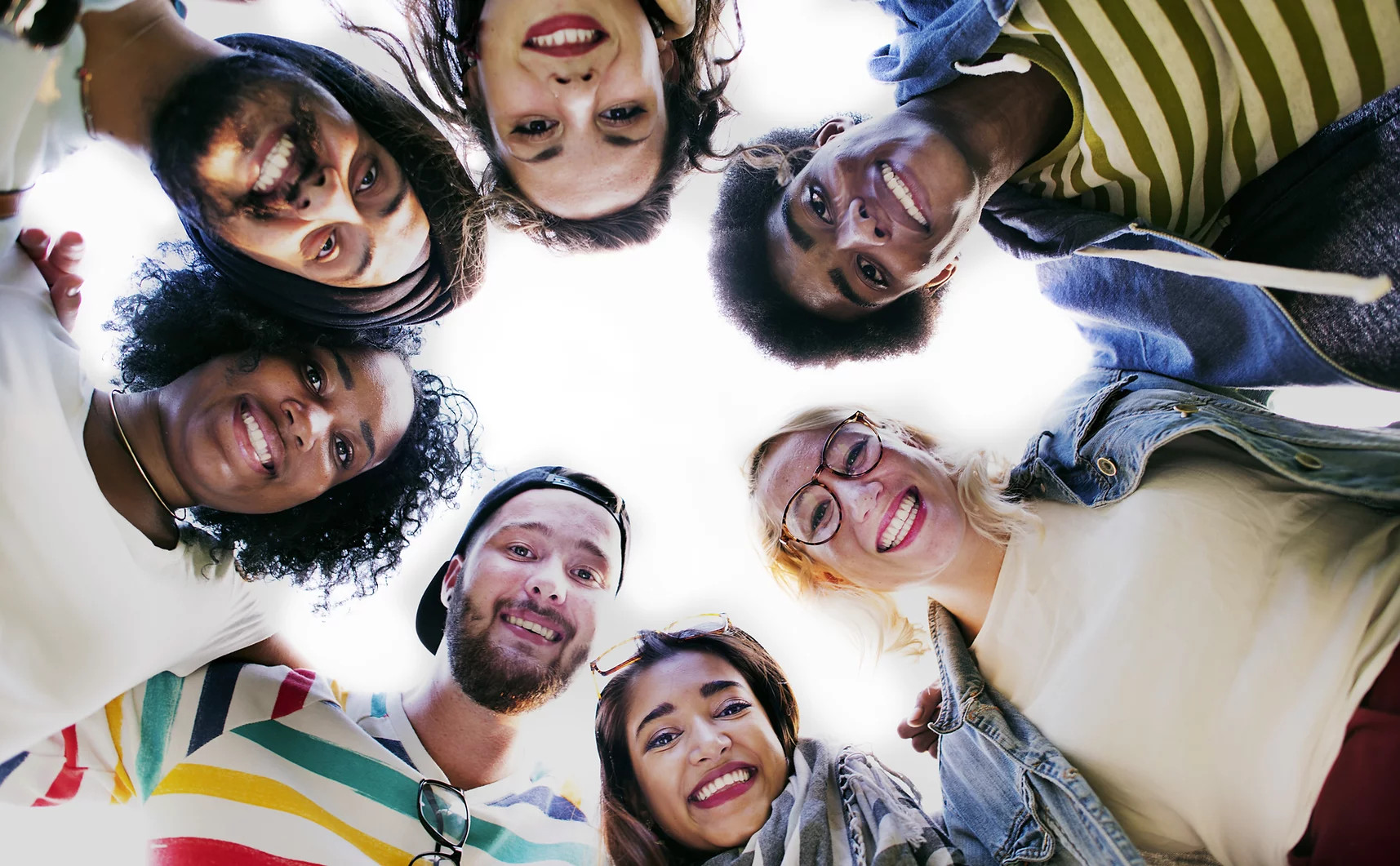 Every organization wrestles with justice, equity, diversity and inclusion issues. We help organizations evaluate their overall organizational culture, discern JEDI issues that exist explicitly and implicitly and assist you with setting strategies to capitalize on the rich diversity that is represented in your organization. Our proven process will help you set a culture so that everyone in your organization and teams feels included and valued.
JEDI Process
30 min. | Call for details.